Our Services
Google only loves you when everyone else loves you first. Think of the search engines as a popularity contest. If other sites that the search engines like, link to you then you become one of the popular sites. We get you there through hard work and experience.
You may ask what SEO
is and why do you need it?
To put it simply, SEO is the process of first programming your website to communicate with Google in the ways it requires. Second, it is promoting your site in ways Google says makes you relevant, which changes constantly.
Why you need it is simple: Google has become the center of the Information Universe. People make buying decisions based on Google searches every minute, and the number of searches grows daily. If you are not on the first pages of the search terms relevant to your business, you are missing out.. You are cheating yourself out of business growth by not taking action.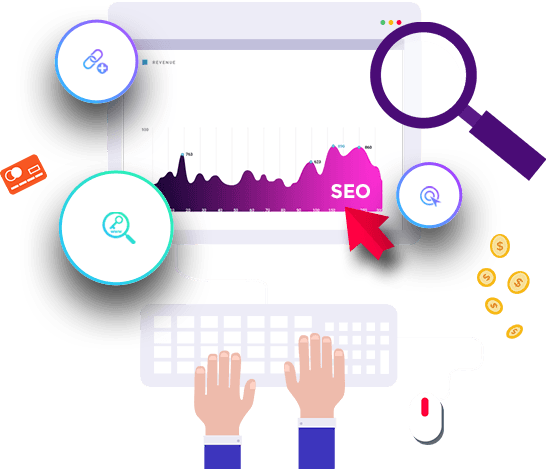 Why Hire Us For Your SEO?
At Spokane SEO we have been serving clients for over a decade now. Over the years a clear pattern emerged with Google in how they determine the "relevance" of websites. They want you to get your links & citations from the highest quality sites, ones they trust.
They want your linking to be natural, what they mean by that is "natural behavior". Natural behavior to them of course is not necessarily natural behavior to the lay person. As we understood more and more the mindset of those determining their search algorithm, we found surprisingly effective ways of ranking sites, in ways which meet their criteria.
Our experience and constant testing will get you to the first pages which are relevant to your business.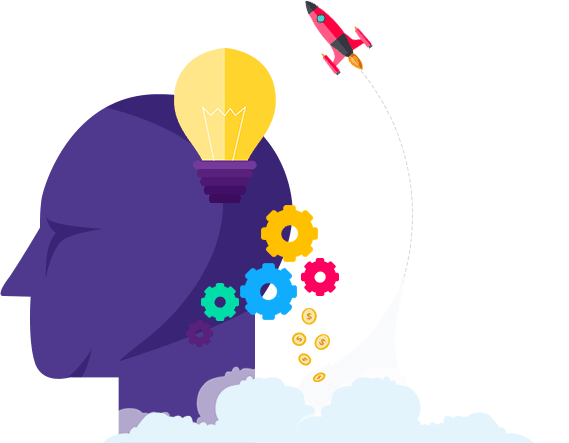 The Most Important Thing You Can Do is Take Action!
Over these 10 years we have been contacted by a high number of business owners who were curious about SEO, but remained indecisive. Most of them eventually closed their doors. We were trained by the late Chet Holmes, one of the greatest business consultants of all time, who stressed that one of the key traits of successful executives is Decisiveness. SEO is the key to effective advertising on the internet, which has quickly become the greatest advertising platform the world has ever known. It is time to take action and execute an SEO strategy.
How Important is Each SEO Related Action?
Social Media Marketing
85%
We specialize in SEO for your Local Business
The Local Listings Campaign at Spokane SEO is all about getting you to rank in the Google Bing and Yahoo business listings. Very few people click on the more places link; if you are not in the top 3 you virtually Invisible in the Local Listings.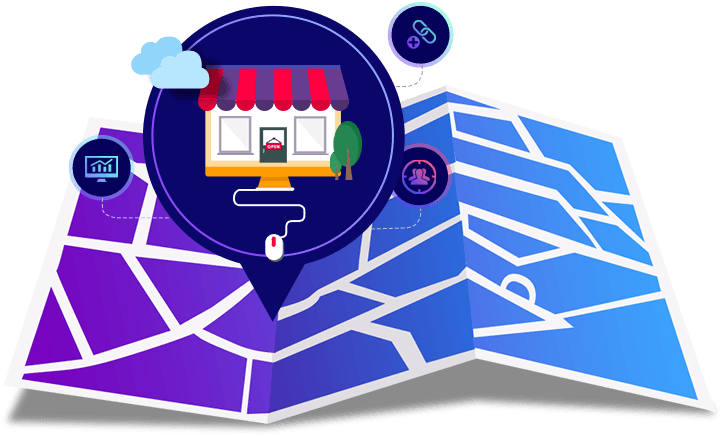 Find out what your website needs to rank at the top!
Is Your Website Smartphone Optimized?
Not just by having a responsive site, but in site speed and actions that work on smartphones? When smartphones first came out only the high end of the market had them and it was ok for most businesses to not really cater to smartphones. Now though everyone has one and are doing most of their web searches on the phones. If your site is not properly set up for that you are going to miss out on sales your images need to be responsive and scaled, buttons need to work on phones and speed is absolutely vital. People live on their phones, dont miss out on that business
It's Time to Take Your Social Media to The Next Level
While most business owners do not use social media personally it is a great way to reach your audience. Our social media program will post to Facebook, Twitter, Pinterest, Instagram and Google My Business on a daily basis. This helps your posts climb higher reaching a bigger audience. Our social media programs are run by real social media experts with 10 years of experience in the US.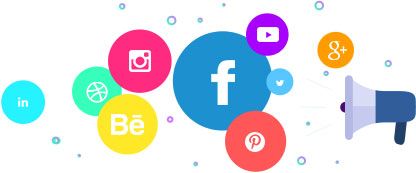 Our Process
What to expect when you engage Spokane SEO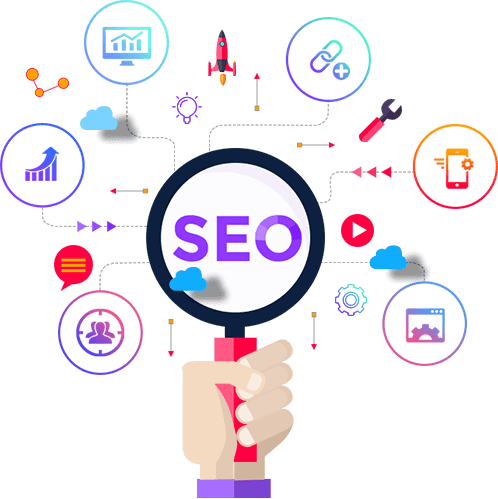 How will this help my business?
As we like to say, "what good is a website if it isn't bringing you a steady stream of business?"
There are multiple searches every day for exactly what you offer. These people are looking for the solution to their problem, the solution that you offer. They are describing your business, they just don't know who you are. SEO gets you in front of those people who are looking for you. By making your website rank for the terms that describe exactly what you offer, those people convert at a much higher rate than any other form of marketing. Everyone wants inbound leads – SEO delivers them.
If you have never been on the first page of the search engines you cannot possibly evaluate its value. There is a reason you are here, you know it's time to act on SEO, you just don't know who to trust. Give us a chance to clear up the mystery and explain it to you in plain English – this is one of our greatest strengths.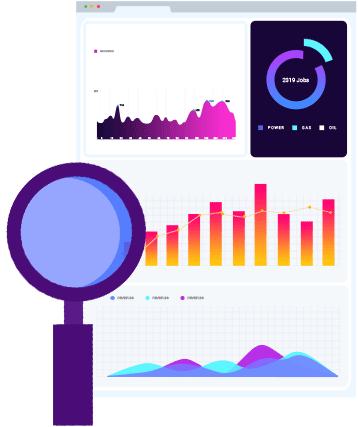 Create a good Google ad campaign that works!
Being a Google Partner Agency means that we had to pass a myriad of tests to understand the Google Adwords system in most cases better than the tier one support staff at Google.
That means we are certified by Google to manage AdWords campaigns including specialized AdWords areas – Search Advertising, Mobile Advertising, Shopping, Video & Display Advertising and that we deliver significant enough performance to remain part of the program.
We know how to set up your campaign so its not wasting dollars on irrelevant keywords that bring nothing to your business. The basic adwords setup will send you more irrelevant results than relevant
Scheduling, is also important to a efficient campaign. Dos your business convert more when you are in and open? Don't run adds when you are notopen!
Location targeting is another important factors. If you are in Memphis you probably dont want calls from New York unless your customer base includes people in New York